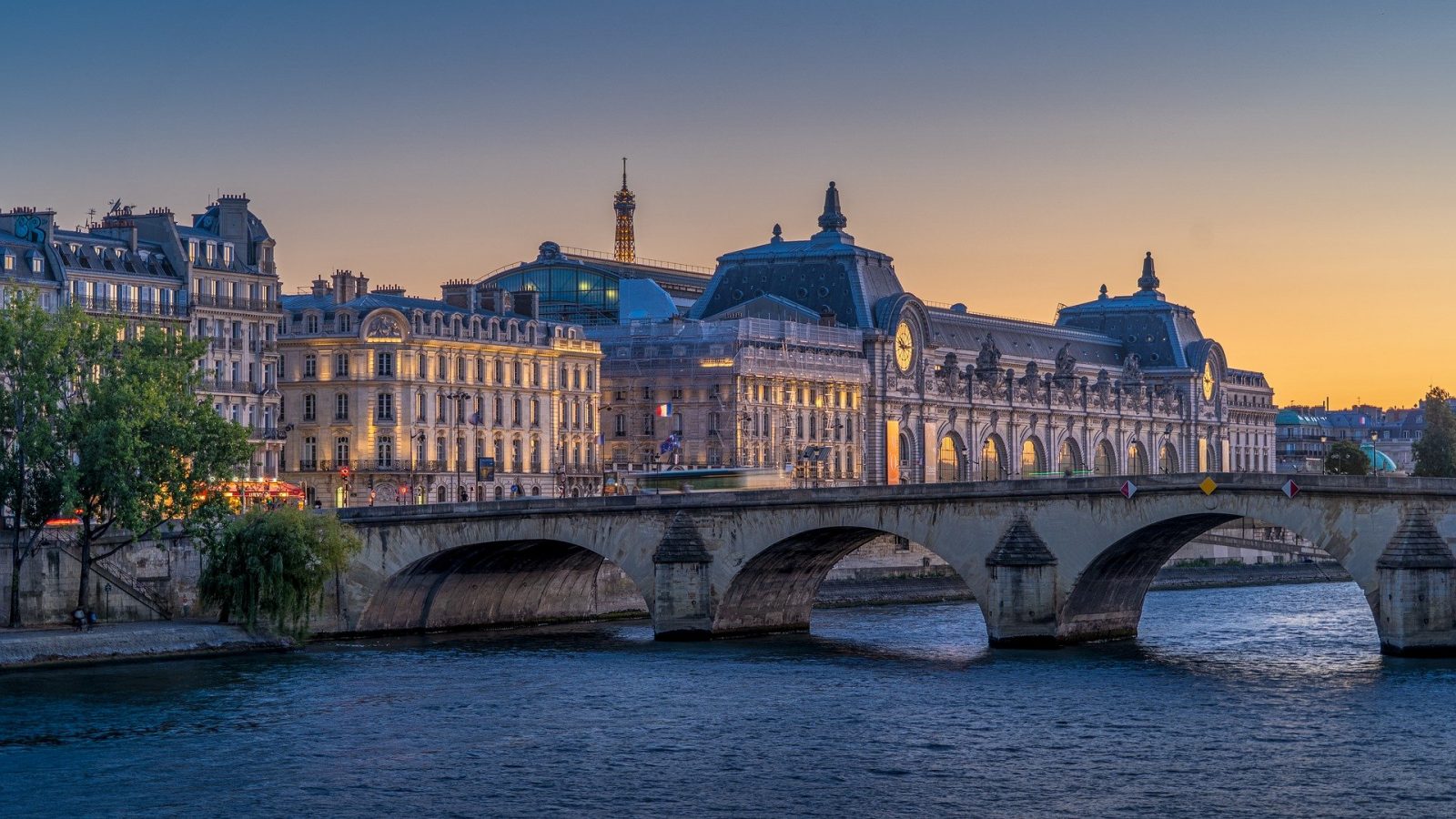 Founded in 2013 by Pierre-Jean ESMIEU-FOURNEL, a partner with extensive national and international experience in the private sector, Fournel Advisory is an innovative consulting firm in mergers and acquisitions (M&A), fund raising and special situations. Our purpose is to support SME's growth and value creation.
Every deal is experienced as a partnership where the interests of Fournel Advisory and the entrepreneur come together.
AN ATTRACTIVE SOLUTION THAT STANDS OUT FROM THE COMPETITION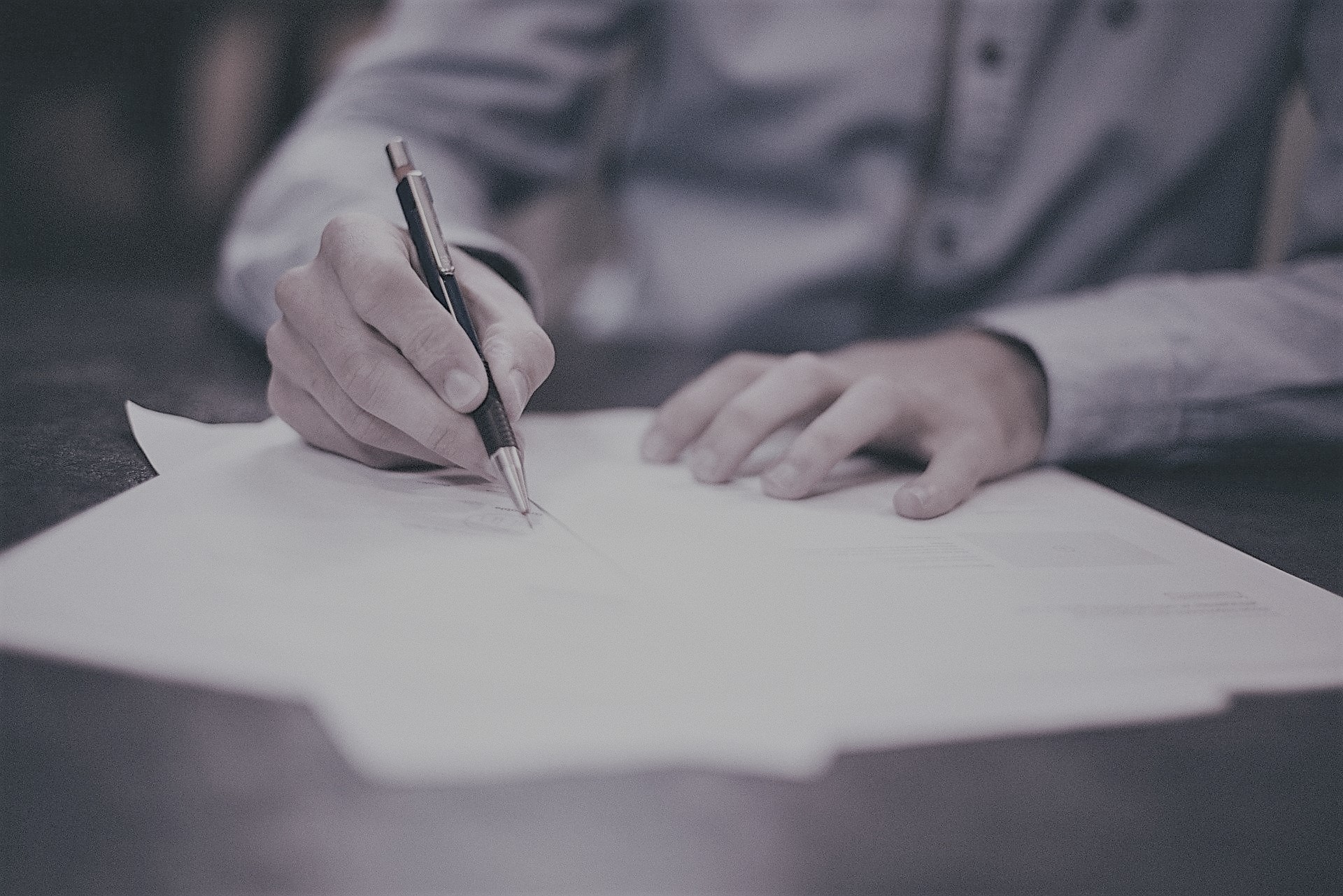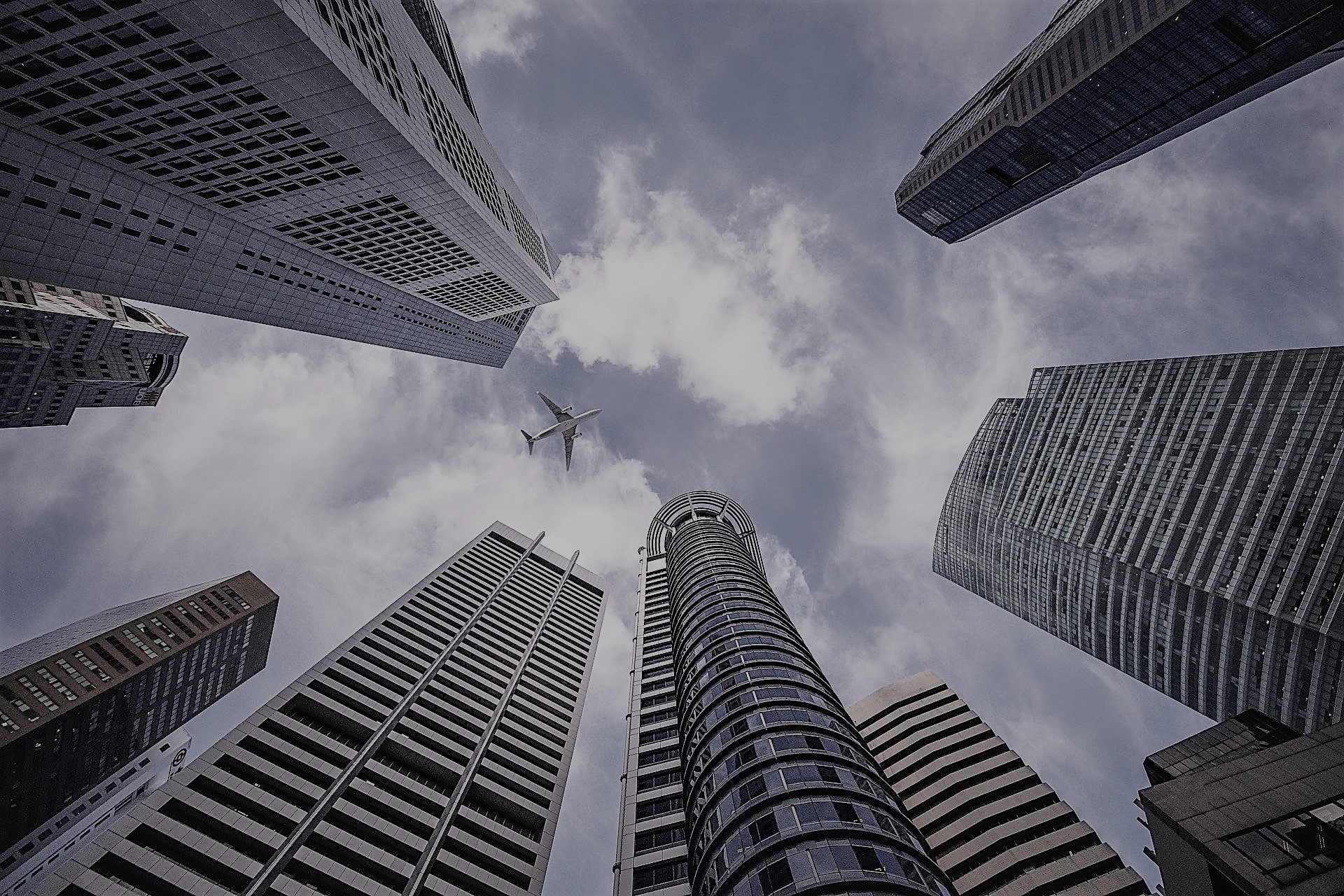 OPTIMIZED AND GUARANTEED SUCCESS
AN UNIQUE AND PROVEN MODEL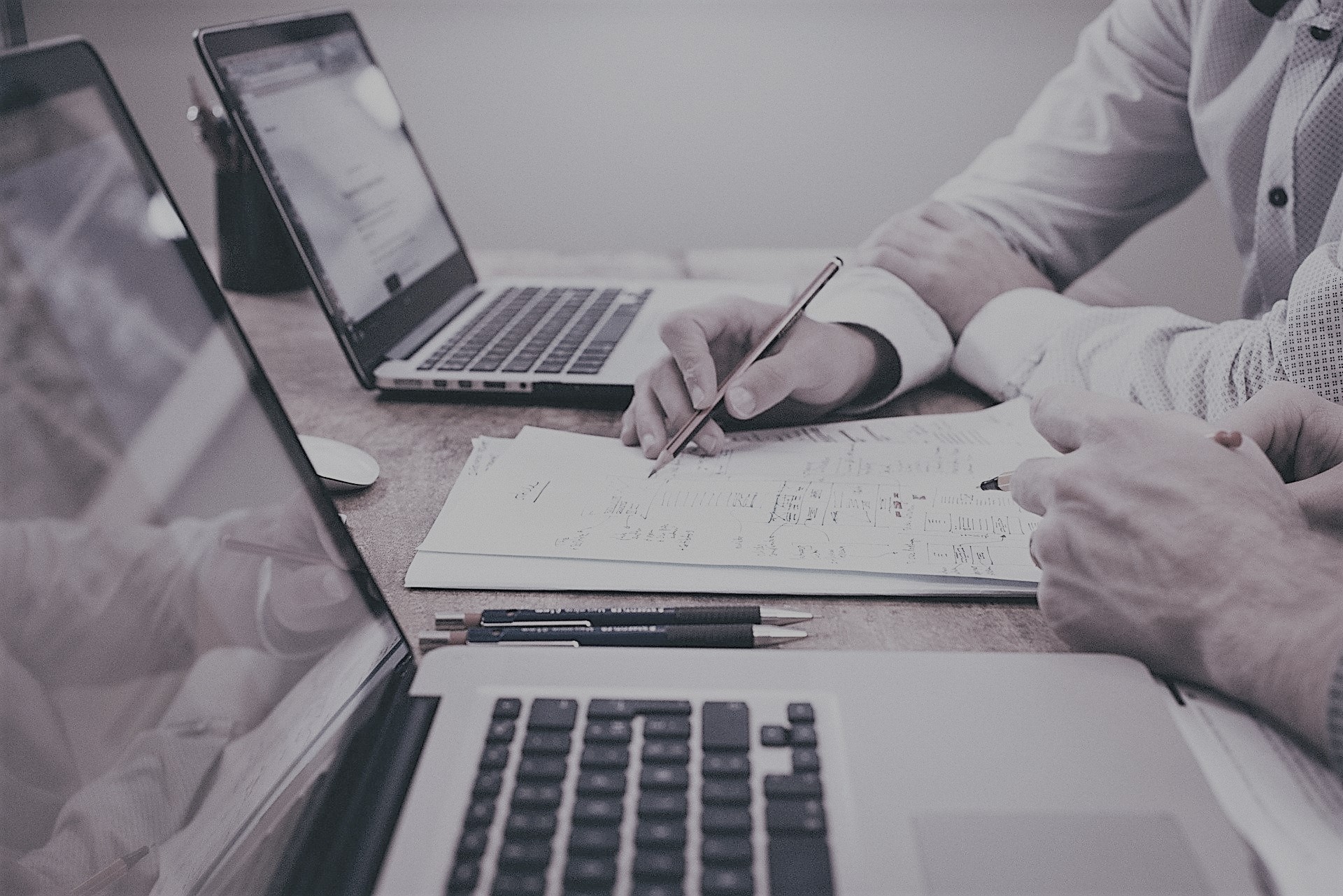 ARE YOU INTERESTED IN WORKING WITH US ?
LEARN MORE ABOUT FOURNEL ADVISORY