FOURNEL ADVISORY has created a Scientific Committee, "Fournel Advisory Life Science" (FALS), composed of renowned personalities from the fields of academia, biotechnology, life sciences and finance, in order to broaden its financial and strategic monitoring capabilities.
The members of the FALS Scientific Committee hold or have held positions in major universities, hospitals, public and private research centers, and scientific companies.
The FALS Scientific Committee has a threefold role:
Identify new opportunities in the biotechnology and life sciences sector
Support the understanding of business value creation and provide strategic input/decision making
Provide advice on documentation used to raise funds
FOURNEL ADVISORY LIFE SCIENCE COMMITTEE MEMBERS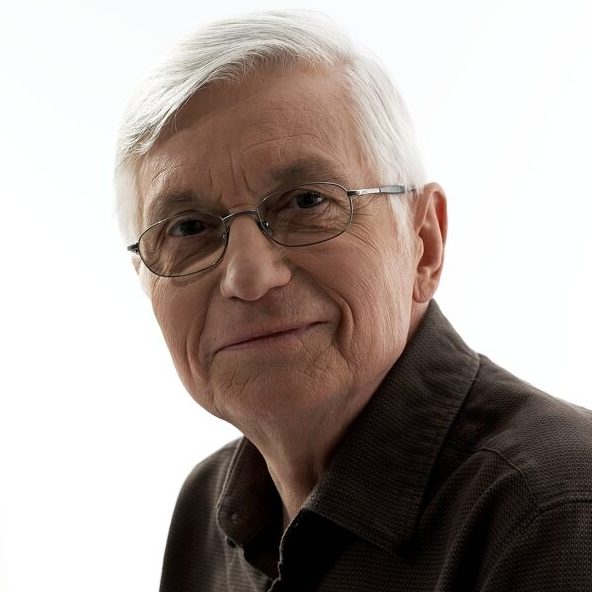 Areas of expertise: Diagnostic and therapeutic nuclear medicine – Nuclear oncology
Pioneer in nuclear medicine (diagnostic and therapeutic), former head of the nuclear medicine department and cancer center at the Nantes Hospital, professor emeritus of nuclear medicine at the University of Nantes, director of a research laboratory in cancer and immunology; co-founded ATLAB in 2008 sold to TELIX in 2018.
He founded NAOGEN PHARMA in 2016 and ATONCO in 2018.
Dr. Jean-François CHATAL
Co-foundeur & Chief Medical Officer at NAOGEN PHARMA and ATONCO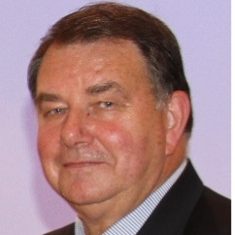 Areas of expertise: Medicinal chemistry – Pharmacology – Oncology. Hellenist and Latinist.
25 years at the CRNS as a Researcher then 20 years as a Professor of Exceptional Class of Universities (oncology) at the Faculty of Pharmacy of the University of Paris-Sud. Former Deputy Scientific Director of Life Sciences at CNRS and Institut Gustave-Roussy, former Director General of Institut Pasteur.
Honorary member of the National Academy of Pharmacy.
Pr. Alain GOUYETTE
FORMER DEPUTY DIRECTOR GENERAL (SCIENTIFIC AND MEDICAL AFFAIRS) CNRS AND INSTITUT PASTEUR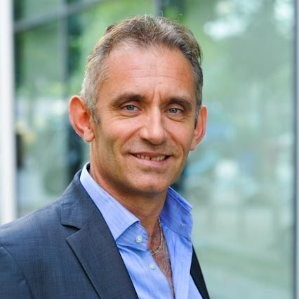 Areas of expertise: (Bio)pharmaceutical industry – Drug development – Peptides and biological molecules
30 years of experience in the biopharmaceutical and pharmaceutical industry 20 years of experience in global management positions for drug development and technical operations in (bio)pharmaceutical companies of different sizes (from start-ups to big pharmas).
Former Chief Development Officer and COMEX Member of MEDINCELL (2018-2023) / Current Chief Development Office and COMEX Member ENTEROME
Dr. Joël RICHARD
DIRECTOR OF DEVELOPMENT - MEMBER OF THE EXECUTIVE COMMITTEE - ENTEROME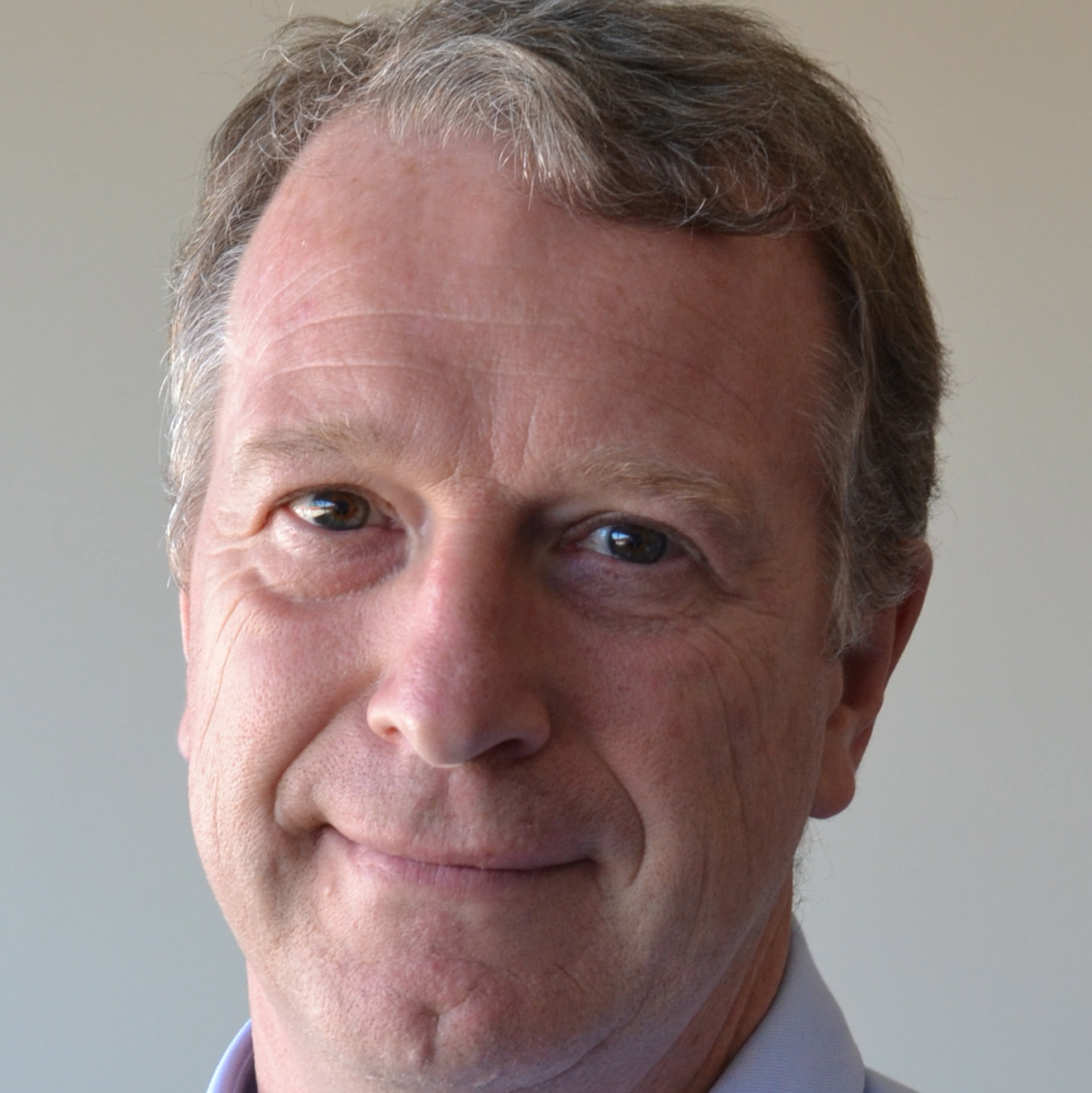 Areas of expertise: Biotechnologies – Bioengineering – Drug development – R&D financing – International scientific/technological partnerships
Former Researcher, then GM at CEA Saclay (10 years), former Visiting Professor at the University of Naples. 10 years as Head of Department at CEA Marcoule, then Director of the national nuclear toxicology program. Numerous mandates in SAB, scientific councils or strategic committees of biotech/biopharma companies.
Deputy General Manager & Scientific Director of TRANSGENE since 2014.
Eric QUEMENEUR
Deputy General Manager & Scientific Director Transgene S.A. Illkirch-Graffenstaden and Lyon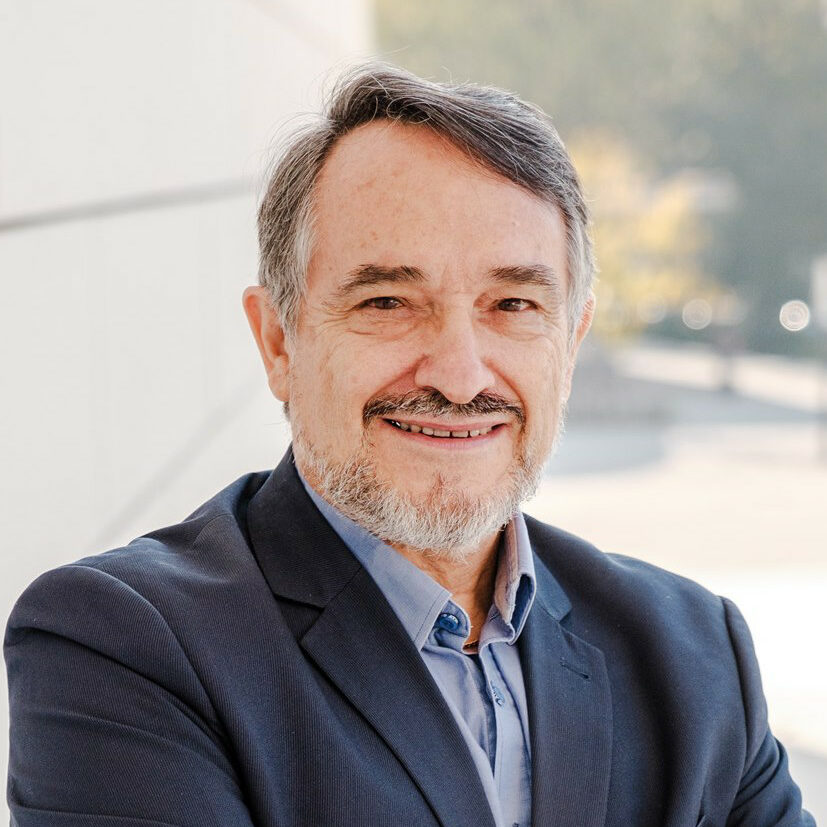 Areas of expertise: Micro-encapsulation for cosmetic/industrial/pharmaceutical (author of 16 patents) – Consulting in innovation financing and start-up/SME support.
13 years at CNRS as a researcher. Co-founder of the start-up CAPSULIS in 1994
(

sold to ETHYPHARM in 2000

). Expert for the European Commission (to assess the work done by the laureates).
Co-founded IXEO-CONSEIL in 2012, a consulting firm in innovation financing.
René LAVERSANNE
Co-founder IXEO CONSEIL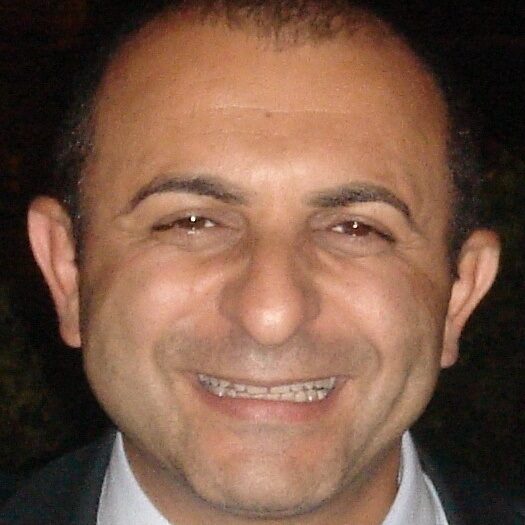 Areas of expertise: North American market – Licensing / Inbound / Outbound – OTC and special dietary supplements
10 years as Sales Director for GLATT GmbH & AG. 5 years VP Business Development PROGRAPHARM France & USA + 10 years President & CEO ETHYPHARM AMERICAS. 3 years VP Supply Chain & Licensing INSPIRION DELIVERY SCIENCES.
Chief Business Officer of PROTEGA PHARM since 2020.
Hafid TOUAM
Chief Business Officer PROTEGA PHARMA LLC (Princeton, USA)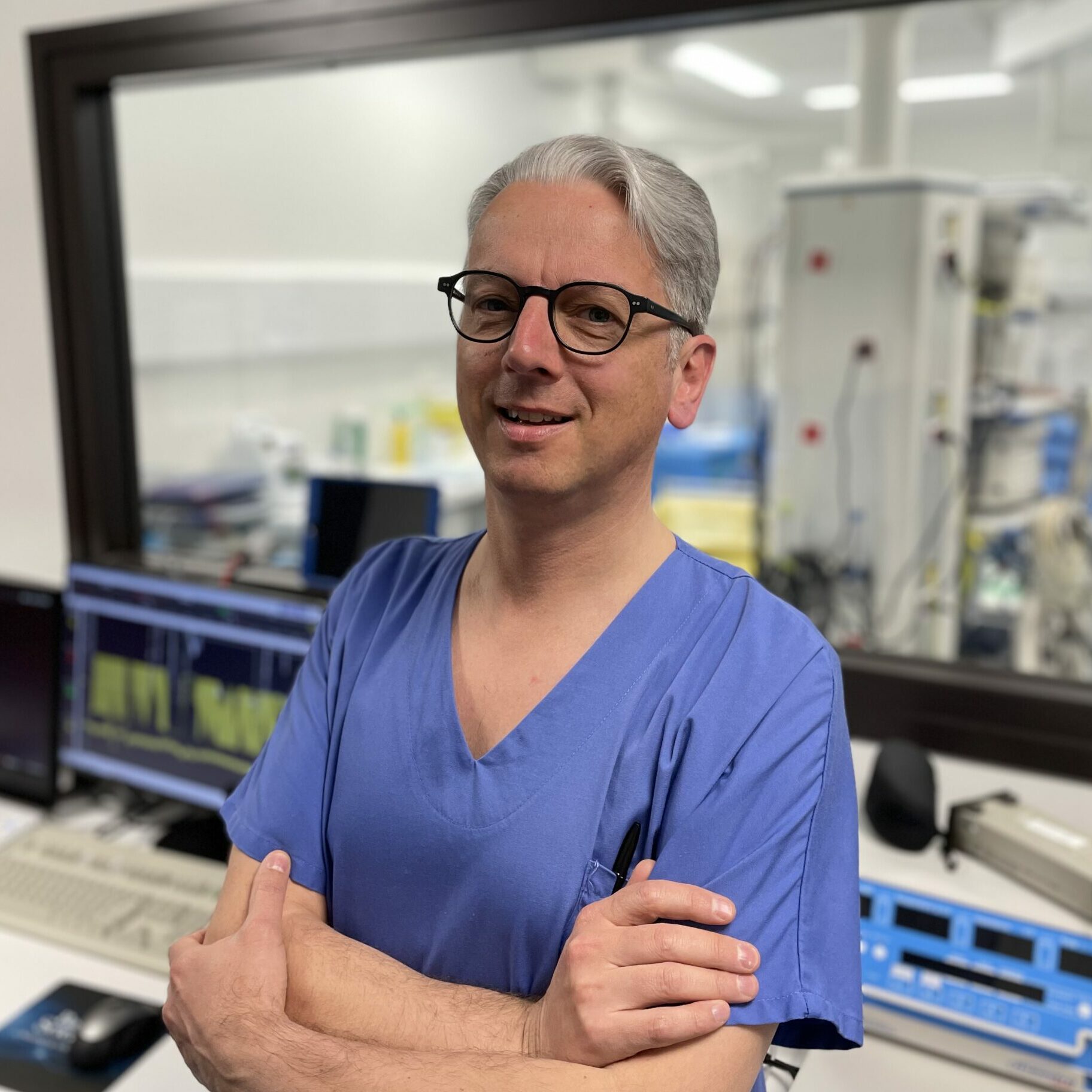 Areas of expertise: Cardiology – Electrophysiology – Interventional Rhythmology
Interventional electrophysiologist (Pacemaker, Leadless PM, ICD, CRT, simple and complex ablation (AF, VT), LAA and PFO closure) as well as expert in ECG analysis and complex cases management. Clinical research on ICD, CRT & AF.
Dr. Olivier PIOT
CARDIOLOGIST, INTERVENTIONAL RHYTHMOLOGY, CENTRE CARDIOLOGIQUE DU NORD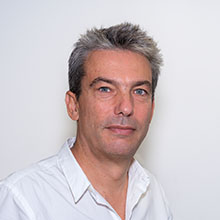 Areas of expertise: Cardiology – Sleep Medicine – Sports Cardiology
Specialist doctor Fabrice Thoin practices in a multidisciplinary medical office located at the Bouchard Clinic, the Bonneveine Clinic and at the Maison Régionale de Santé de Malpassé. He is a lecturer and expert on the impact of sleep disorders on cardiovascular pathologies.
Dr. Thoin is also a member of numerous scientific committees including: the National League against Obesity, the Alliance Apnée, Cardiosleep…
Dr. Fabrice THOIN
Cardiologist, Former Interne des Hôpitaux de Paris (Saint-Antoine Faculty)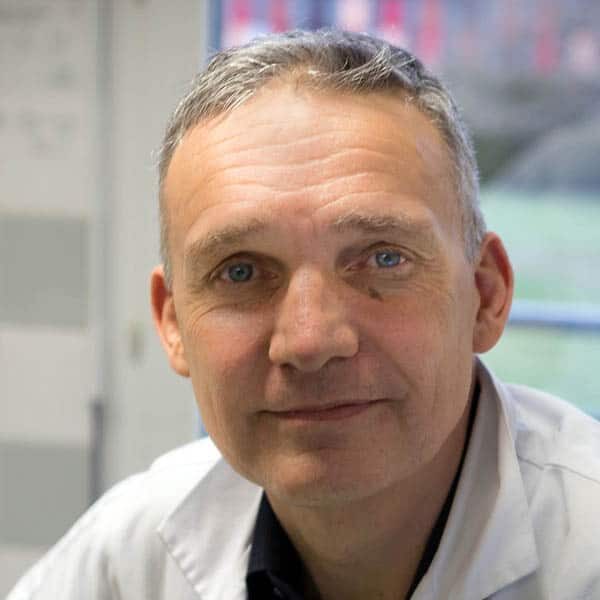 Areas of expertise: Cardiology – Echocardiography – Coronary angiography
Former intern at the Paris Hospitals, has his own cardiology practice since 2018. 52 publications in international peer-reviewed journals between 1999 and 2021 and 80 articles in French cardiology journals.
Dr. Philippe MEURIN
CARDIOLOGIST, FORMER ASSISTANT CHIEF OF CLINIC AT LES HOPITAUX DE PARIS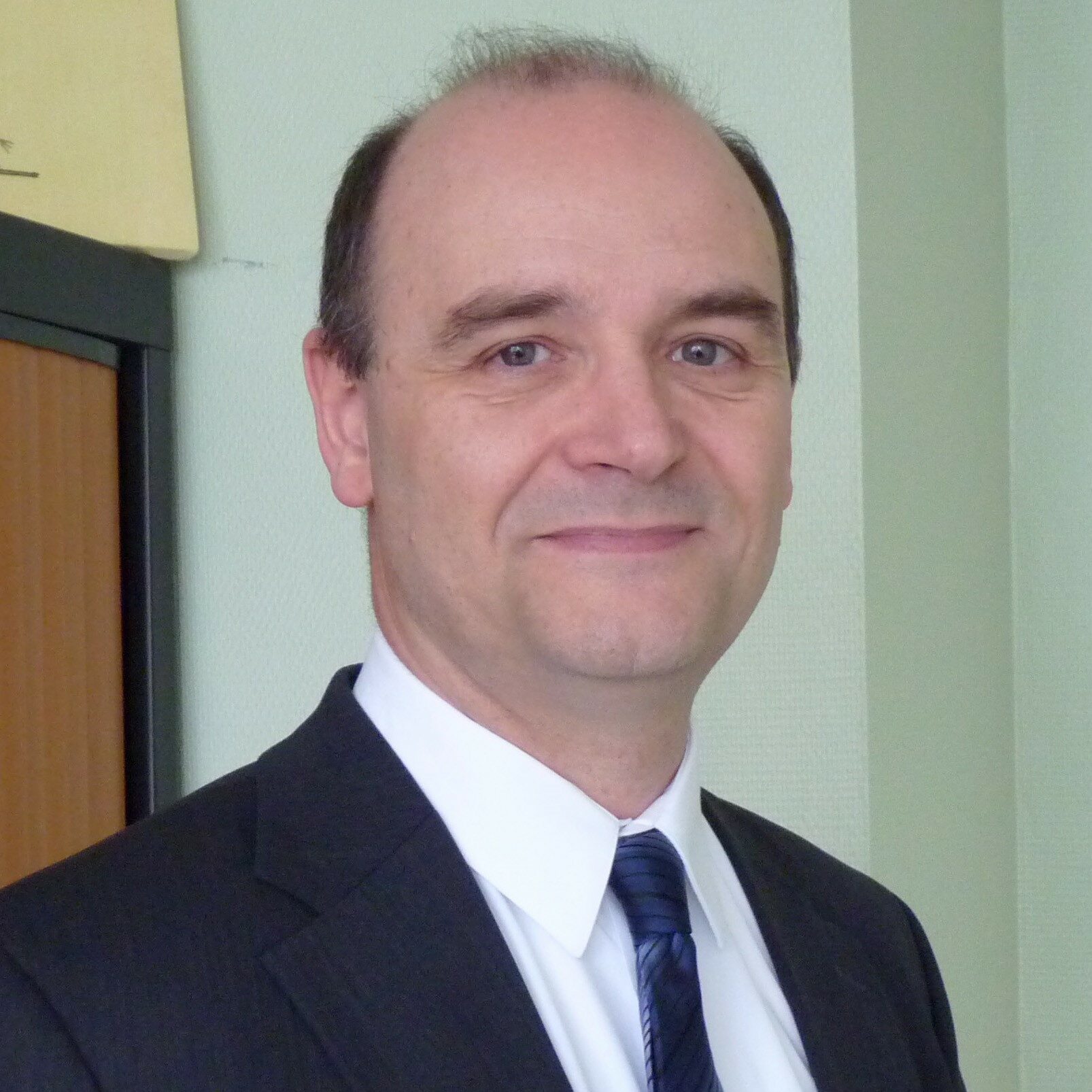 Areas of expertise: Neurology, neuroscience, neuro-oncology, neuro-immunology
Former Deputy Director of the CRNL (Lyon Neuroscience Research Center) between 2011 and 2015, Professor HONNORAT is now Head of the Neuro-Oncology Department and Head of the medical activity pole of the Neurological Hospital of Lyon. He is also Director of the French Reference Center for rare diseases "paraneoplastic neurological syndromes and autoimmune encephalitis".
PR. JÉROME HONNORAT
HEAD OF THE NEURO-ONCOLOGY DEPARTMENT AND HEAD OF THE MEDICAL ACTIVITY DIVISION OF THE NEUROLOGICAL HOSPITAL OF LYON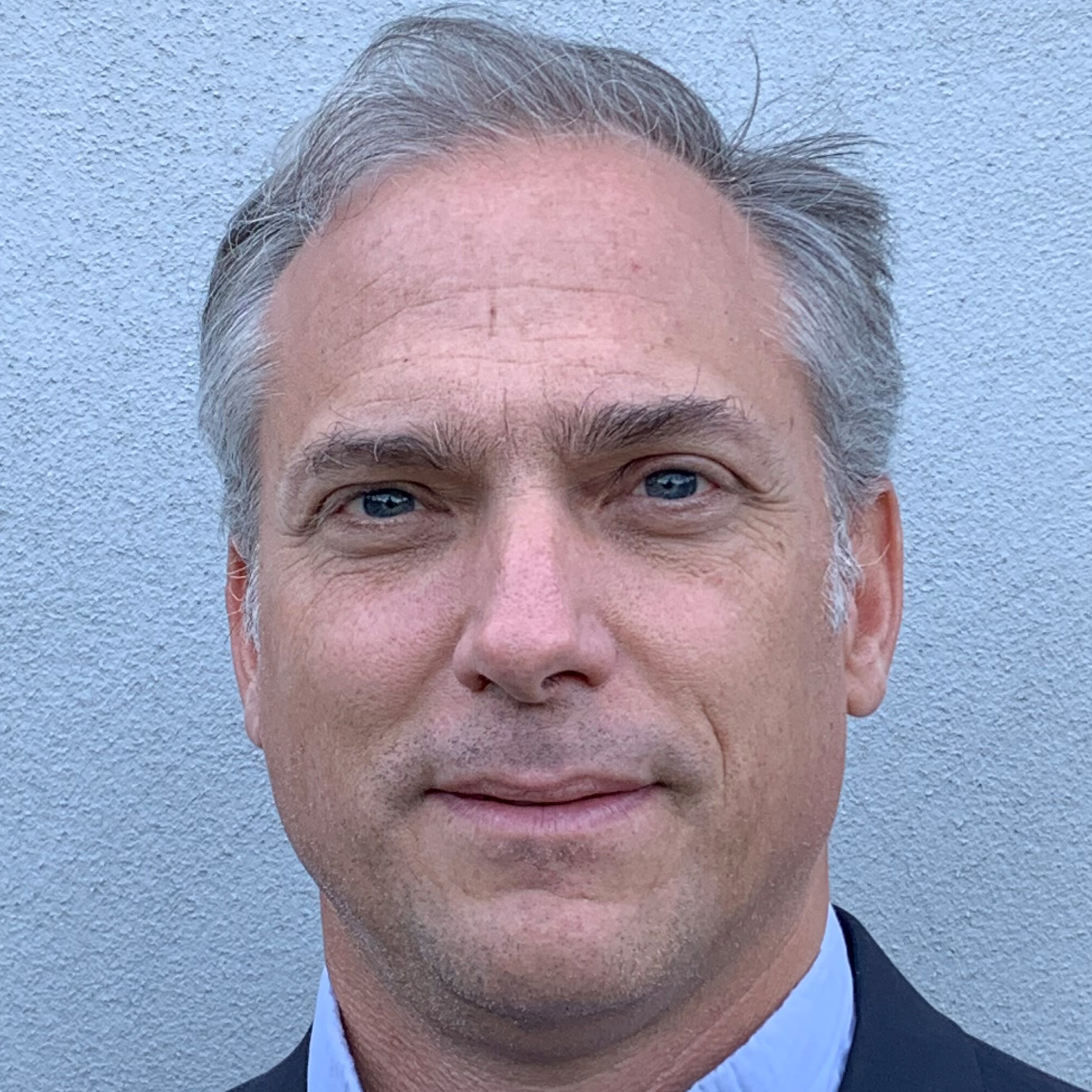 Areas of expertise: Oncology, Urology, Nephrology, Hematology, Dermatology, Hepato-gastro-enterology
Pr. RIGAUD is Head of the Urology Department at the University Hospital of Nantes. His clinical activity is mainly focused on urological oncology (prostate, bladder, kidney, testicle, penis) and robotic surgery. He is also the head of the cancer coordination center (3C), coordinator of robotic surgery at the University Hospital, director of the Nantes School of Surgery and Interventional Practices and scientific coordinator of the FAME research cluster.
Pr. Jérome RIGAUD
HEAD OF THE UROLOGY DEPARTMENT AT CHU NANTES, DIRECTOR OF THE SCHOOL OF SURGERY AND INTERVENTIONAL PRACTICES OF NANTES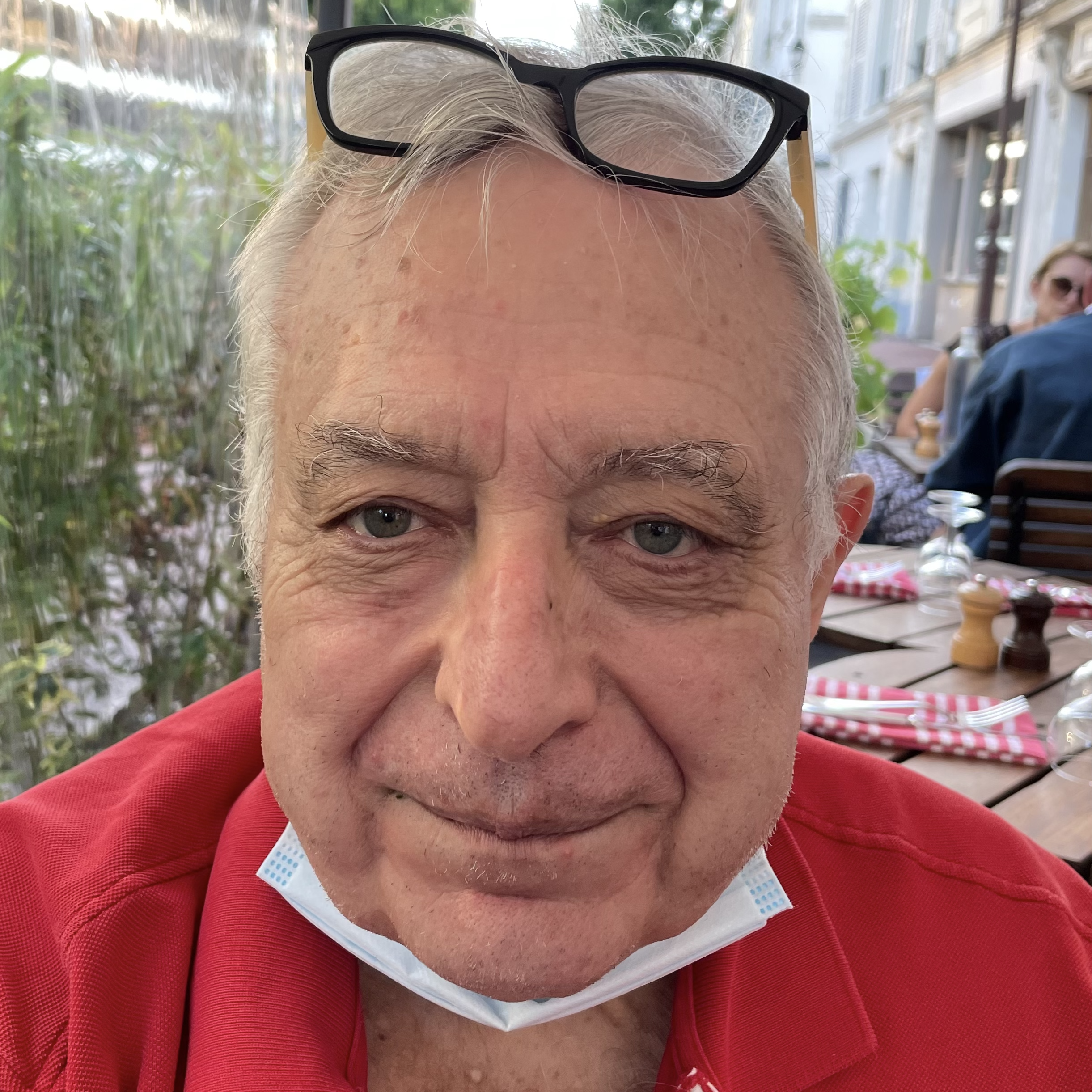 Co-founder and CEO of ETHYPHARM, European leader in DDS (Drug Delivery System), sold in 2016 to PAI PARTNERS for €730M.
Co-founder of LABORATOIRE X.O. in 2015, sold to the British investment fund NOVALPINA in 2020 for 300M€.
Gérald is also a seasoned investor in the world of biotech and life sciences with nearly 30 holdings.
Gérard LEDUC
Co-Founder ETHYPHARM & LABORATOIRE X.O.